Ayahuasca Wisdom
Skills & support for your post-ceremony integration
In-depth resources developed by an experienced psychotherapist
Ayahuasca is a complex and potent healing agent, not just a chemical concoction but a powerful sacred medicine that works in sync with the Self—that's the Big-'S' Self—to catalyze healing and growth at all levels. It requires a great deal of courage and no small amount of savvy to fathom this, to navigate skillfully through the process, and, especially, to apply the fruits of the journey to one's life.
This last is the work of integration, and those experienced with ayahuasca consider it to be the most important aspect of the process. Integration is the inner work you do in the days, weeks and months following ayahuasca ceremony, to claim the realisations received and make them your own.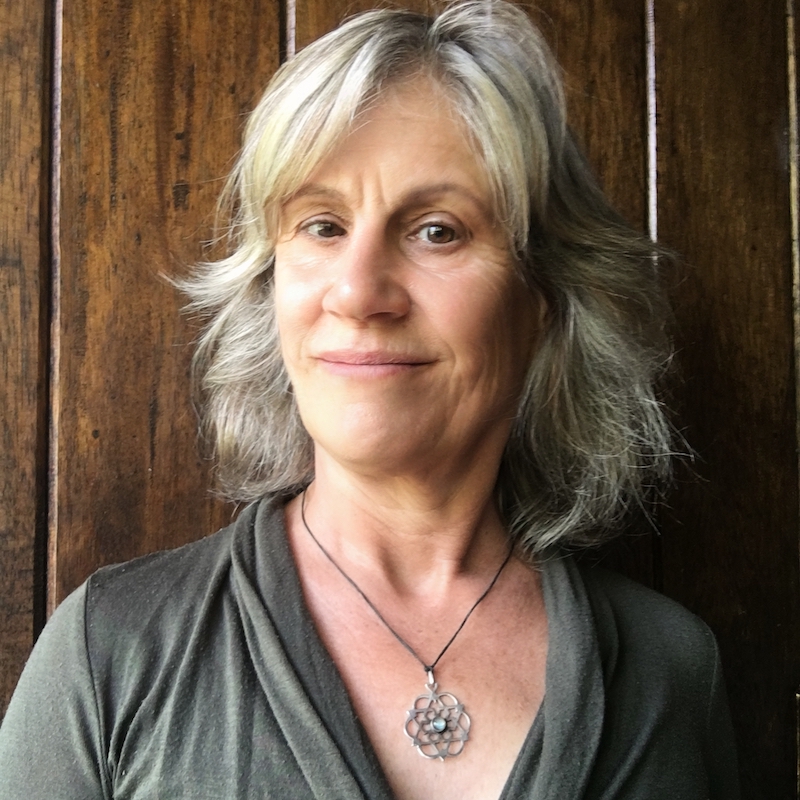 Hi! I'm Kerry Moran, a depth-oriented psychotherapist with many years of experience in meditation, trauma healing, and plant medicines. Since 2016 I've worked as an ayahuasca integration therapist, blending the insights of depth psychology with a multitude of practical tools and approaches to create a complete context that honors your mind, spirit, heart and body. My website and blog have a lot more to say about all this.
Ayahuasca Wisdom is an online wisdom school with programs and resources for integrating plant medicine. The first offering is Integrating Ayahuasca, a 10-week course designed to support and inspire your post-ceremony process. More coming soon, including training for integration guides—stay tuned!
I'm looking forward to connecting with you!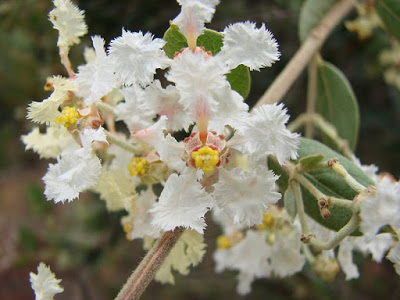 "Some of my most profound breakthroughs in healing have come through the skilled, intuitive and body-centered guidance that Kerry has offered in our work together."

—R. J., Lahaina, Hawaii